Empire prides itself as being a full service printing company. We have established a solid reputation as a leader in meeting your finishing needs. If you need it done, Empire will find a way to make it happen. Experience, dedication, and innovation allows us to provide a quality product and superior service.
"Thank you again for your invitation to visit your facility. We appreciated your hospitality. You should be proud of what you have cultivated at Empire. The people are engaged in the business, and you have unique approaches to running things. We were impressed with the cellular layouts and the level of innovation really blew us away. Your team was great as well. They were easy to speak with and provided us with loads of information. Definitely plenty of takeaways for us during the visit."

— Brett Green, Willington Nameplate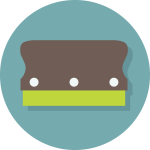 SCREEN PRINTING
This method of printing is used for labels, decals, POP, floor graphics, signage, overlays, and more.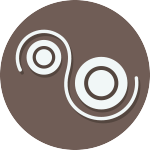 FLEXOGRAPHIC PRINTING
Completely in-line, fast, excellent for large volume orders and labels, and inexpensive. Ideal for indoor use.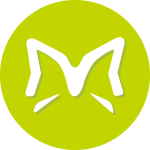 GRAPHIUM
The Graphium is a hybrid between digital printing and flexographic printing.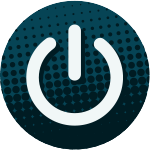 DIGITAL PRINTING
Digital printing is easy to print and creates fantastic details for photos and more.
CELLULAR MANUFACTURING
Taking raw materials to finished goods, quality is built into each part.
CRYSTAL-LINE DOMING CAPABILITIES
Labels that were once two-dimensional can now stand out with crystal-line doming.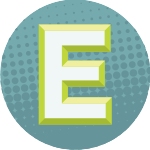 EMBOSSING CAPABILITIES
There are many types of embossing methods we can do for you, especially if you need something written in Braille.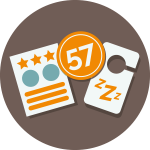 FINISHING & KITTING
Our goal is to make your label needs as easy and efficient as possible to finish off your branding needs.