Empire's award-winning accomplishments in building a sustainable company go beyond local, state, and EPA environmental standards. As a Wisconsin Green Tier Company, Empire recognizes the importance of reducing our carbon footprint and using innovative printing methods that are unmatched in the screen print industry.

Article: Why Screen Printers Should Invest in UV LED for Ink Curing

Article: Navigating a Challenging Business Environment

Article: Empire Showcases Efficiency in Screen Printing Workplace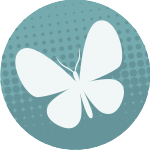 ENVIRONMENTAL MANAGEMENT SYSTEM
Here's more information about our Environmental Management System (EMS), with reports on what we're doing to reduce our impact on nature.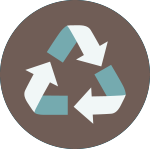 PRINTING WITH PURPOSE
Not only do we practice traditional methods of sustainability, we also advance our technology with the earth in mind.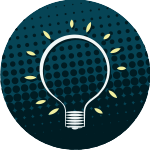 SHARING SUSTAINABILITY
Empire's revolutionary UV LED ink curing technology is changing the future of screen printing. We've reached out to the community to share our story, learn from others, and build relationships for a better tomorrow.