Embossing is an impression on a material to make a relief. It creates form and function on keypad overlays and generates additional emphasis on a printed piece. Embossing can be used in conjuction with doming.
EMBOSSING
Female die hits material on the face of decal. Male die hits material from back of decal.

DEBOSSING
Die hits material on face of decal, giving the appearance of embossing.

There are many types of embossing methods we can do for you, especially if you need something written in Braille.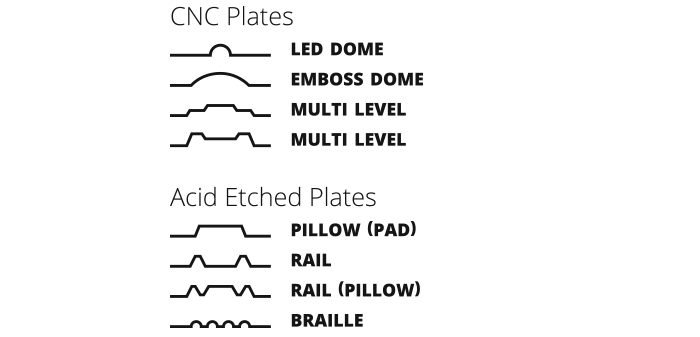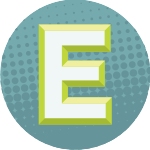 EMBOSSING
Check out this page for more embossing examples.

Here are all the different kinds of embossing we do (PDF)