Are your colors not matching? Did your last printer say they were unable to make a custom die for you? We've got you covered.
"I especially appreciate [John Freismuth's] openness to share in what [he] has set up and accomplished to date. [John] is a truly generous and giving person who looks at the big picture and really someone who we should all emulate to become better leaders in our organizations."

— Edward Cook, Jr., ECI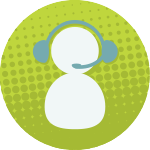 CUSTOMER SERVICE
Whether you have a detailed blueprint or just some vague idea, our experienced staff can help you with your next project.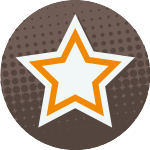 MARKETS
From sporting goods to medical equipment, we print all sorts of decals for a wide variety of customers.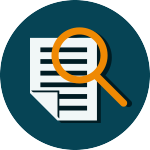 CASE STUDIES
If there's a particular sore spot you're having with your printing needs, we'll study your issues to the greatest detail and offer a wonderful solution.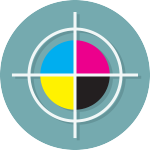 PRE-PRESS
Our experienced graphic artists provide professional graphic support tailored to meet customers specific needs and requirements.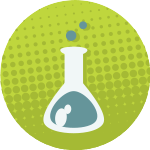 RESEARCH & DEVELOPMENT
R&D works in collaboration with our art department, ink department, and production to establish improved processes and enhance our products, services, and technologies.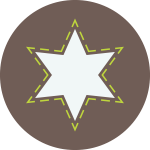 DIE-MAKING
With the latest in computerized technology, our steel rule dies have a tolerance of +/- .010".