In 1960, Empire began in a garage as a one-man operation in La Crosse, Wisconsin. James A. Brush named his company what he wanted it to become: Empire Screen Printing, Inc.

Though our roots are in screen printing, we've expanded into digital and flexographic printing. We create high-quality printed products for industries like appliances, automotive, aircraft, electronics, food and beverages, government, sporting goods, and retail.

Take a tour of our facility.
"Your shop is very impressive, and I have never seen its equal in the 42 years in this industry. Congratulations on your outstanding success."

— Tim Merrifield, Cubbison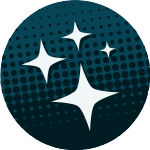 VALUE ADDED
Between our advanced technology and environmental awareness, there are several reasons people work with us.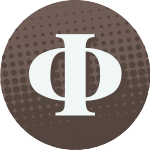 PHILOSOPHY
This is the basis of who we are and what we work for.
MEET THE TEAM
These are the people behind the scenes, working together to help you.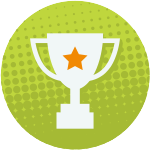 AWARDS
From national printing competitions to safety records, we strive to do our best with all our projects and practices.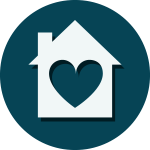 COMMUNITY INVOLVEMENT
What's going on outside our walls is just as important as our business, so we reach out to help our neighbor.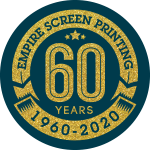 TIMELINE
With our expansive history in printing, we've put together a timeline of Empire Screen Printing. With it are a few landmarks in United States history for reference.