Where we live and work, businesses and community leaders play a powerful role in strengthening our neighborhoods. Empire has made a significant presence in the Coulee Region, and has always desired to make an impact.

Check out the latest charity news here!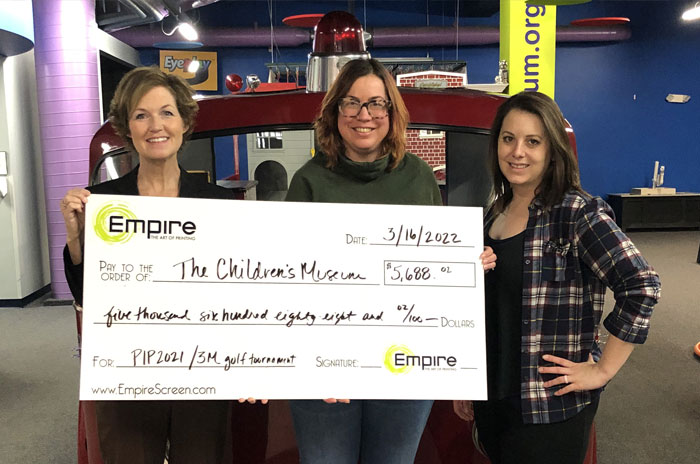 Along with 3M, Empire hosted a charity golf tournament July 2021. After the tournament, there was also an auction and all proceeds from this event were donated to the Children's Museum of La Crosse.

This donation will support significantly discounted ACCESS memberships for economically disadvantaged families and exhibit repair and maintenance as they welcome visitors back after a temporary closure and limited operations due to the COVID pandemic.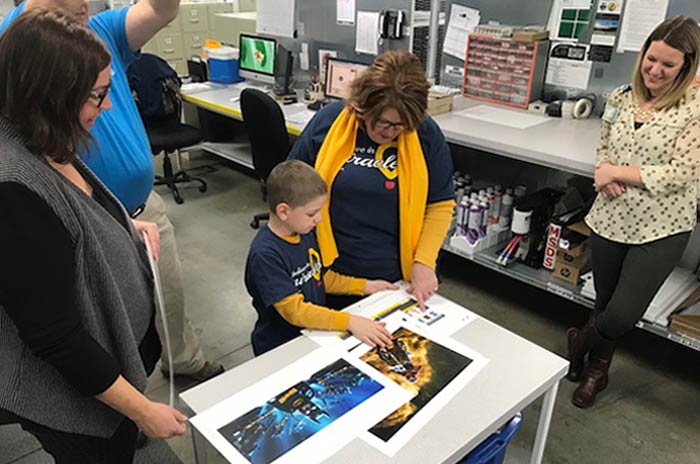 Since 1987, Empire donated its time and material to print the Children's Miracle Network Hospitals holiday cards. All proceeds benefit local children and families in this program. Hosted by Gundersen Health Systems, CMN Hospitals provide a wide variety of pediatric services for the Coulee Region.
Find out how you can purchase cards, and check out this news broadcast about the cards.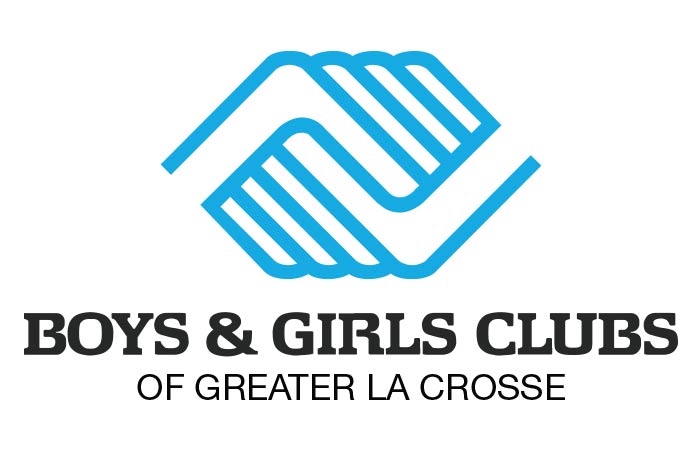 We provide personalized helmet labels, including each player's name and grade, to the Boys & Girls Clubs tackle football program. These games' primary focus is making football safety a priority for the USA Football "Heads Up" program.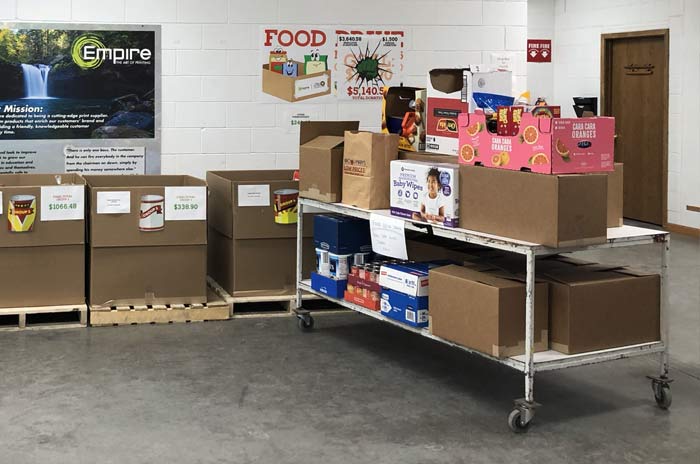 Every year, we host a chili cook-off and bake sale, with all proceeds going to a different charity each time. Because of the COVID-19 pandemic, we did a food drive instead for 2021 and collected $5,140 for Hunger Task Force of La Crosse.