Whether you have a detailed blueprint or just some vague idea, our experienced staff can help you with your next project. From beginning to end, they will help you navigate around potential pitfalls of production and implement a plan for success that is on-time and on-budget.

For an even faster experience, take a look at Automated Print Solutions, where you can reorder previous parts on any device.
What to consider before ordering
There are a number of considerations when deciding what will work best for your desired product:

Quantity
Is your project a limited run, for a very select target market? Is it based on a "limited time only" campaign? Or is this for national or international distribution?

Quality
How long does the product need to last in the marketplace? Will it be subjected to UV rays and extreme weather? Does it need to be "Marine-Grade," or is it simply for indoor use?

Impact
Is your business product simply for legal compliance with current regulations, such as a warning label? Or is this product symbolic of your company and your company's quality?

Cost
Factors that need to be considered in the light of cost are measurable factors, such as product longevity, color, and the overall purpose of the product. Factors that are not so easily measured typically have to do with "brand" and branding goals. The perceptions of the target market concerning your product and your company are irrevocably important.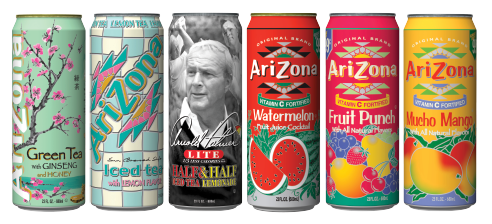 Materials
The right material for your product will provide an outstanding return on your investment, enhance your business brand, and draw attention to you and your company. Keeping your material costs stable lies in Empire's ability to purchase large master rolls and convert materials internally, avoiding extra handling and surcharges from outside suppliers. These savings are passed on to you, our customer.

More details about materials (PDF)
Screen VS. Digital Printing: What Are the Advantages of Each?
"A few questions need to be asked during the print-buying decision-making process: What is the desired use of the product? What material(s) are needed? Where is the product being used? Will it be Indoors or outdoors? What surface is it being applied to? What quantities are needed? How many colors are required to get the desired look, and how critical are these colors? How complex is the design?"

Read the full article to find out if your next project should be screen or digitally printed.