We print for a wide array of customers with various needs. Here are some of the focus markets we excel with.
OEM
Original equipment manufacturer (OEM) manufactures products or parts that are sold to another company that, in turn, retails the product under its own brand name. Empire is proud to print parts for several OEM industries. We believe quality parts start with quality components.
POP
Store displays are used to attract attention and entice a person to buy a product. These types of signs are called "point-of-purchase" (POP). Let Empire make your point-of-sale brilliant with free-standing floor displays, banners, endcap displays, hangtags, static clings, floor graphics, and more.
POP manufacturers
Financial
Government
Small Business
Retail
Business
Gas Stations
Schools
Organizations
Clubs/Non-profit
Printers
Marketing Firms



Sporting Goods, Leisure, Health & Fitness
In highly competitive consumer markets like sporting goods, leisure, and health and fitness, graphic impact and quality are at a premium. We specialize in both decorative and functional labels that can be used to promote your brand, enhance the appearance of your product, or warn a consumer of a potential hazard. Empire understands the requirements for these markets and can help you increase profitability and brand recognition by providing creative, cost-conscious solutions.

Article: Empire Screen Printing Delivers Superior Graphic Impact for Sporting Goods Customers
Medical Devices & Equipment
In the rapidly changing medical market, quality, prototyping, sampling, and rapid response time is essential to product success. Empire is a trusted partner for those in the manufacturing of monitoring systems, laboratory equipment, pumps, ultrasounds, mobility, and oxygen regulators/therapy. We offer a wide range of solutions from graphic overlays, labels, dead fronts, nameplates, brand identification, and warning/danger decals. When you need a supplier that understands label performance, certifications, budget, and quality, that supplier is Empire.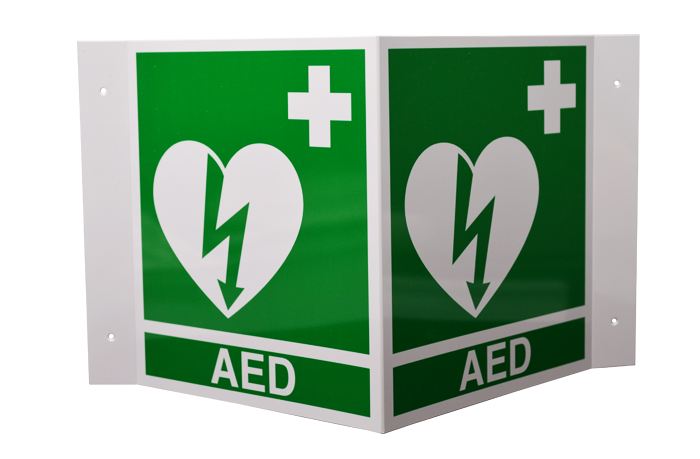 Food & Beverage Equipment
Empire has supplied labels and overlays to the top manufacturers in refrigeration, beverage dispensing, ovens, small appliances, heavy-duty kitchen prep equipment, dishwashers, and more for over 30 years. We have a wide variety of materials, adhesives, and finishes available to accommodate your product vision and design needs. With a many options of special finishes like embossing, UV coating, lamination, or doming, we can ensure your brand stands out from the rest.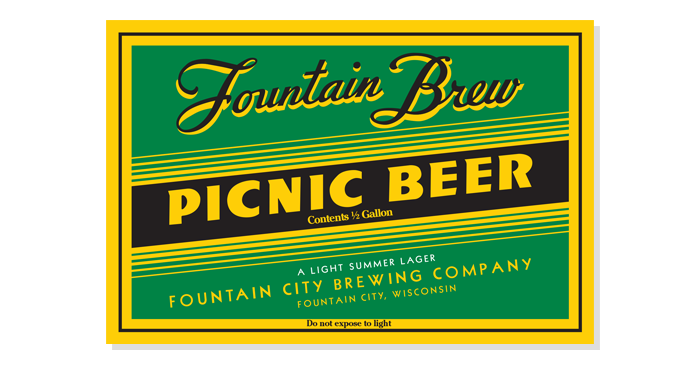 Major & Small Appliances
Empire has been the supplier of the largest and most trusted brands in the commercial and consumer appliance markets since avocado was a color choice. In a highly competitive market, having your brand stand out is critical. Empire works with you through the product development stages for material selection, colors, appearances, all while producing a cost-effective part. We have what you need, whether you are looking for electronic overlays, warning/danger decals, doming, nameplates, serializing, or much more.



Outdoor Power Equipment & Power Tool
Durability, performance, and value are critical to delivering label solutions to outdoor power equipment and power tool manufacturers. These customers need to know that their labels will perform well outdoors and take the same abuse their tools and equipment are designed to hold up against. With Empire's extensive label product testing capabilities, Empire can prove their labels meet or exceed your label performance requirements while delivering ultimate value.

Article: Empire Screen Printing Delivers Durable, Sustainable and High Performing Labeling Solutions for Outdoor Power Equipment and Power Tool Manufacturers



More details about markets (PDF)