Get a double-take from customers with our scratch-resistant, 3D crystal-line domes. Tough, UV resistant, and good looking. This can be used with embossing for extra dimension.
We can also do colored, fragrance, and other types of doming (PDF)

Are you the artist? See our doming art specs (PDF)
Crystal-Line doming can be custom die-cut to almost any shape* or size. Special shapes can be made to fit recessed areas or match blueprints. Here are the most common techniques when thinking of what style best represents your design and the functionality of your printed product.

TRADITIONAL: Precise flooding of the liquid resin to the decal's edge creates a domed "lens-like" appearance.

FREE-FORM: Custom doming of intricate shapes and graphic lettering. Contact our doming specialists at Empire to see if this process is compatible with your project.*

SELECTIVE DOMING: Technology that allows customized placement and curing of doming liquid to a barrier ink, while other areas remain undomed. Selective doming is ideal for overlay applications to enhance the tactile feel or functionality while creating a visually interesting and distinctive product.

Get creative with crystal-line doming!

*Doming height varies based on decal size, shape, and construction. Specific heights will need to be reviewed first.

Full doming across decal

Doming with debossing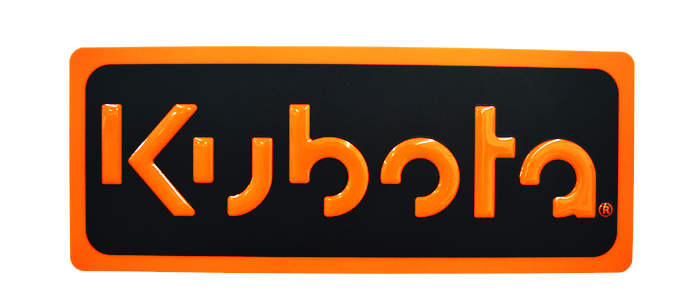 Selective doming
"When a leading bow manufacturer experienced ongoing issues with its domed logo decals dislodging during use, it sought a solution that would keep their name right in front of their customer's faces—literally.

"Moving the branded decal was not an option, so Empire set out to test a variety of material and adhesive combinations to find one better suited to the world of archery. Application testing was done, putting various labels through the paces of actual bow operation. Adhesive testing identified the best alternative, and both Empire and the customer had a high level of confidence following the review of the data. Since implementing the new domed logo application, the company hasn't reported any instances of adhesive failure, giving them peace of mind that their brand visibility will remain intact."

— Mathews Archery case study