The 3M™ VHB™ tape family consists of foam tapes and adhesive transfer tapes containing a solid acrylic adhesive with closed cell technology. VHB™ is perfect for electronics or appliances as it has high viscoelasticity which aids in bonding dissimilar materials. It has strong energy absorption, water-tight sealing, and virtually invisible fastening which will make your product stand out even more.

Empire has been a select converter with 3M for many years, and we are now recognized as a Preferred Converter. It is an honor to receive 3M's highest level of recognition.

On TV's Modern Marvels, 3M demonstrated incredible holding power (PDF)
HOW DOES VHB™ WORK?
These tapes work by absorbing and dissipating energy by the foam core. The foam also protects the bond by dispersing the stress into the foam.
WHERE IS VHB™ USED?
Applications with outdoor use, severe/extreme environments, or dynamic forces as well as applications where exceptional performance is desired, where a premium seal is required, or where convenience is a requirement.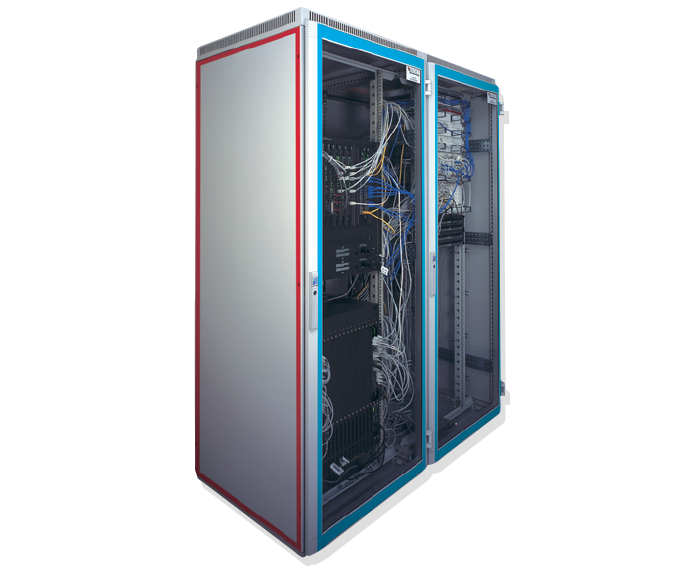 Choose 3M™ VHB™ for bare or painted metal.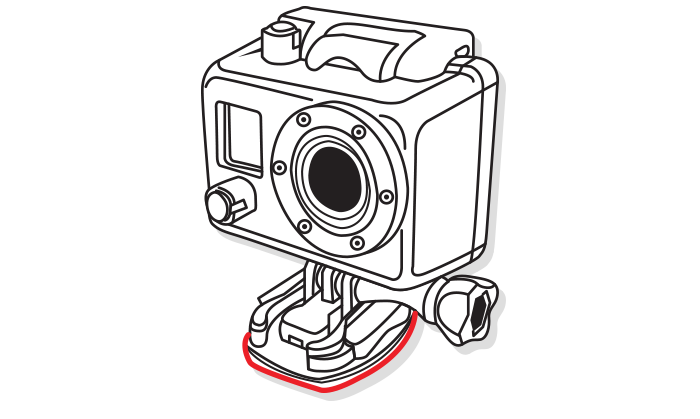 Flexibility to meet rigid standards of the electronics industry.

Versatility and reliable performance throughout any sign.