COMING IN
2020
PARTNERS IN PRINTING
July 21, 22, and 23, 2020
La Crosse, WI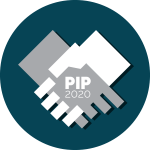 2020 VENDORS
Here's what our lineup is like so far. Check back often to see who else is joining.
Take a look at the speakers for 2020! If you're not familiar with our shows, check out what took place in 2018 below.
TRACY SPEARS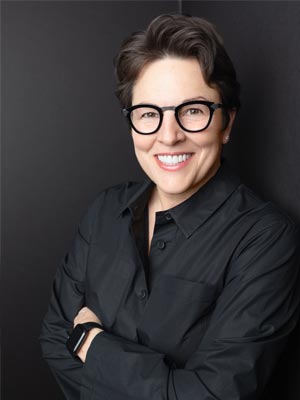 Tracy is an internationally recognized speaker, coach, and thought leader. She is the co-author of What Exceptional Leaders Know, the #1 best-selling leadership book and the newly released Exceptional Leaders Playbook. Her broad expertise, combined with her relatable and passionate delivery, have made her one of America's top leadership speakers.
GENE MARKS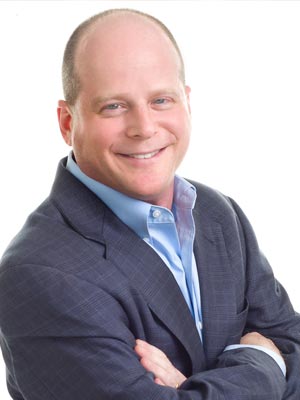 Gene is a columnist, author, and small business owner. He writes daily for The Washington Post newspaper and weekly for Forbes magazine, The Huffington Post website, Inc. magazine, Entrepreneur.com, Fox Business and Philadelphia Magazine.

Marks has written five books on business management, specifically geared towards small- and medium-sized companies. His most recent is The Manufacturer's Book of Lists (Create Space, 2013). Nationally, he frequently appears on Fox News, Fox Business, MSNBC, Bloomberg, and CNBC discussing matters affecting the business community.
ANN KERIAN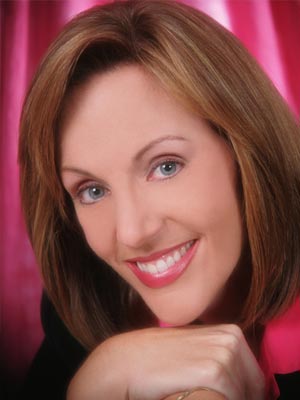 Ann was chosen as one of the Cedar Valley's top 20 under 40 business leaders, an honor given to business leaders under 40 years old. She was also on the Wells Fargo Bank Advisory Board. Ann served on the YMCA Board of Directors and on the Friends of Cedar Valley Hospice Advisory committee.

Ann also served 4 years as a board member of Jamie and Jim's Kids, a local group that provides terminally ill children from Eastern Iowa with the trip of a lifetime—a trip to Disney World. She was also a volunteer for the American Cancer Society and served as a volunteer for the Waterloo Youth Hockey Association and St. Edward's school. She was also a board member of the YWCA. Plus, she was nominated for a Mayor's Volunteer Award by one of her peers.
RORY COOPER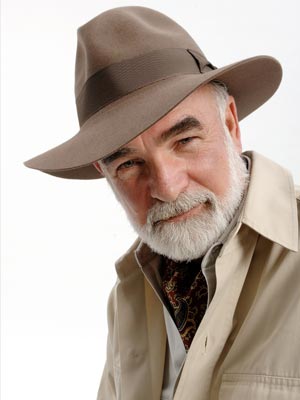 Mr. Cooper is an International Tea Master with over 55 years in the tea trade. He is the author of the award winning book about his life in tea, Silver Spoons, Mad Baboons, and Other Tales of Tea. He is a former Ernst & Young Entrepreneur of the year for the Rocky Mountain Region.

Cooper Tea and Third Street offer a combined product portfolio that serve both the natural/organic and conventional grocery markets, as well as restaurants, coffee shops, and other foodservice operations nationwide.
TOM THIBODEAU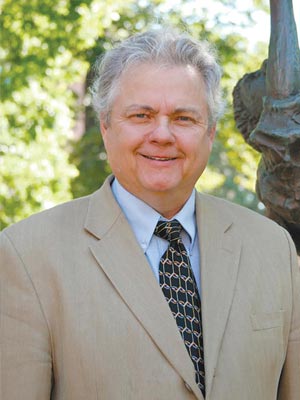 Tom is the Distinguished professor of servant leadership at Viterbo University, where he has taught for 35 years. He is the founder of the Master of Arts in Servant Leadership degree at Viterbo, the only master's degree of its kind in the nation.

He is a founding member of the Place of Grace hospitality house, which had been serving meals and human dignity for 20 years. He regularly speaks to national audiences on the developing servant leadership movement. Tom is a husband, father, grandfather, teacher, active community member, and part owner of a country tavern.
Check back when more information becomes available!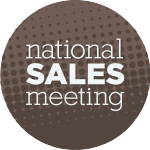 NSM 2018
Our National Sales Meeting (July 18th, 19th, and 20th, 2018) was packed with outstanding speakers, our famous Wisconsin BBQ, and vendor fair.