Progress stops for no one. Technology marches on, as do printing techniques and ideas.

Empire's Partners in Printing Vendor Fair offered print professionals the unparalleled chance to experience the latest technology, materials, and equipment. This dynamic show was where leading imaging professionals, such as 3M, Sefar, Phoseon Technology, FUJIFILM, Mimaki, and even more companies, showcased their best products and innovative applications.

Featured was:
Digital imaging
Screen printing
Cutting
Software solutions
Finishing
Materials
RFID
Color management
Lighting
Metal
Membrane switches
This show also offered exceptional networking opportunities, including educational presentations. We offered breakout sessions, with Guinness World Record holder Dana Starkell and Tortal's VP of business development Dan Black.

We also offeedr a tour of Empire's production line, highlighting new technology in the industry with our 12-color UV LED press and the Graphium, a roll-to-roll digital hybrid press.

Stay ahead, and take advantage of the latest in printing with the National Sales Meeting. Progress stops for no one.

About Empire's National Sales Meeting Partners in Printing Vendor Fair:
Empire is a proactive, fast-moving company encouraging cooperation, sharing, and business opportunities with the leaders of the various print industries. The show caters to screen, flexographic, litho, and digital print communities. We believe forming partnerships and the sharing of knowledge will strengthen the print industry for future generations.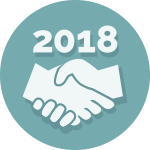 2018 VENDORS
Here's what our lineup is like so far. Check back often to see who else is joining.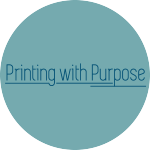 2016 VENDORS
Including FUJIFILM, Sefar Inc., Sun Chemical, 3M, and more, our vendor shows featured the best suppliers in the industry.
Dana Starkell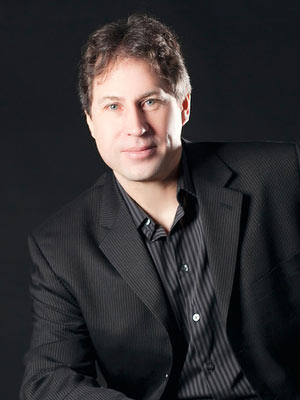 Dana Starkell grew up living the life of adventure. Son to Don Starkell, author of the book "Paddle to the Amazon," tells of their true-life adventure story. First released in North America, it quickly became an international best-seller and is today considered one of the greatest canoe adventures of all time, which ended with Dana as a Guinness World Record holder. Currently, a screenplay for the motion picture is under development.

Dana's unique speaking ability and presentations have captivated audiences throughout Canada and the United States. You will hear the true story of being attacked by pirates, arrested for being spies, shot at and mock-executed, along with the evolving relationship between father and son.
Dan Black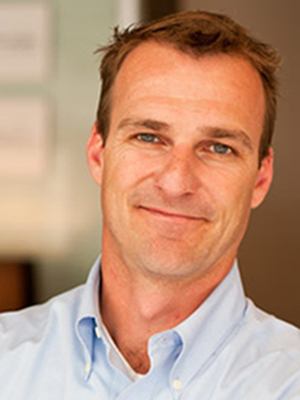 Dan Black, VP of business development and client engagement at Tortal, provides strategic consulting on talent development options to organizations so they can better leverage the power of their people. He helps his clients increase productivity, performance, and consistency while reducing cost across the organization.

Dan's career includes developing the largest volunteer reporting network for Price Waterhouse along with constructing management and sales training programs for International Franchises, coaching trainers and consulting on sales, management, and performance sustainability-learning solutions.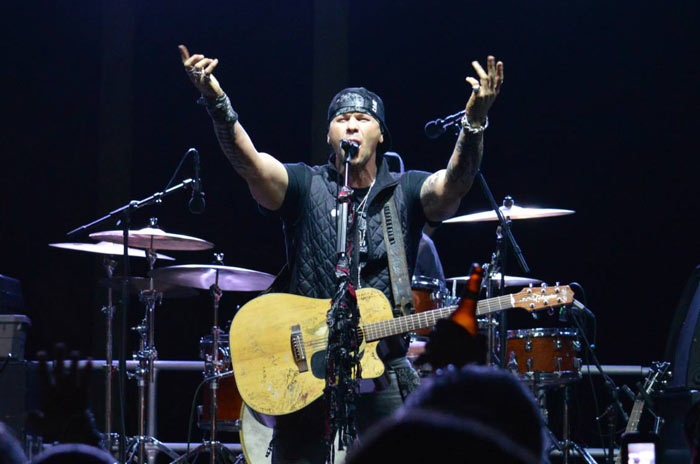 LATE NIGHT NETWORKS CONTINUES AT STONEY CREEK
Following the vendor fair and for those who stuck around for the Golf outing, Jared Blake performed Unplugged with Jared Weeks, Bigg Vinny, and Ira Dean.
Jared Weeks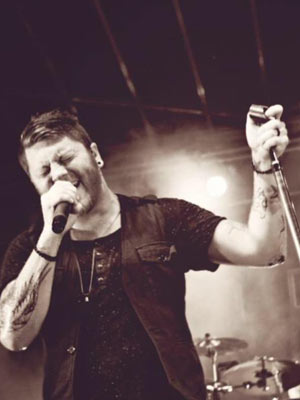 Jared Weeks is a certified RIAA gold and platinum selling artist with seven top 10 Billboard hits across multiple charts. He was the founder and frontman of the rock band Saving Abel from 2008 to 2013. Jared is currently a solo artist and filled in on lead vocals for Hinder.
Bigg Vinny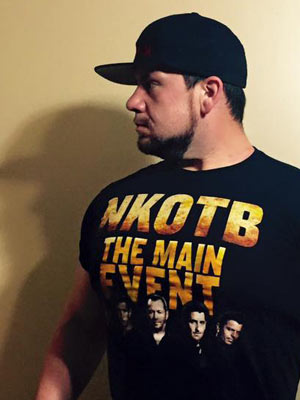 Bigg Vinny is a member of the country music duo Trailer Choir, and was a contestant on NBC's The Biggest Loser. In addition to his music career, he is also a motivational speaker.
Ira Dean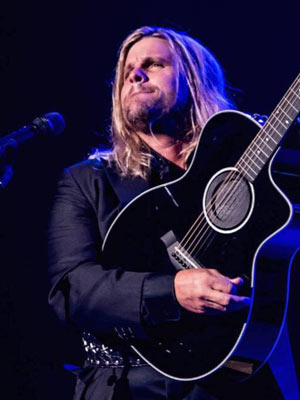 Ira Dean was a founding member of the Grammy Award-nominated country band Trick Pony. While playing bass and providing vocals, the band's first album was certified RIAA gold. The two follow-up albums produced eight singles on the Billboard hot country songs charts.