Day one was overflowing with great speakers that will motivate, inspire, and entertain. We started and closed the day with Dr. Steve Taubman with his unique ability to motivate action. Marci Kitner discussed the state of print while William Strauss spoke economy and what that looked like for businesses.
Dr. Steve Taubman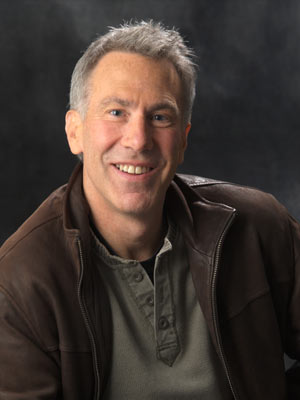 A certified master of demonstrational hypnosis, author, physician, and a student of many of the world's leading sleight-of-hand magicians, Dr. Steve integrates his diverse talents and interests into programs designed to bring more than entertainment to his audiences. His clients include the Navy Seals, Boston Celtics, Coca-Cola, Caterpillar, Toyota and many more Fortune 500 companies.
Marci Kinter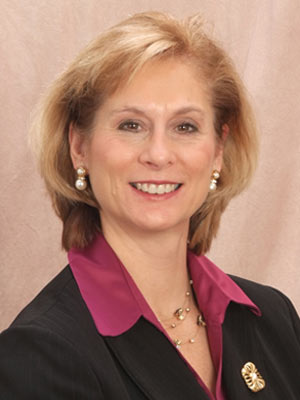 Ms. Kinter is the Vice President for Government & Business Information for the Specialty Graphic Imaging Association International. Ms. Kinter oversees the development of management resources for the association and represents the screen printing and digital imaging industries, as well as their associated supplier base before federal and state regulatory agencies and the U.S. Congress on environmental, safety, and other government issues directly impacting the screen printing and graphic imaging industries.

She is responsible for directing the activities of not only the government affairs portion of the association's activities, but the development and implementation of business resources for the membership.
William A. Strauss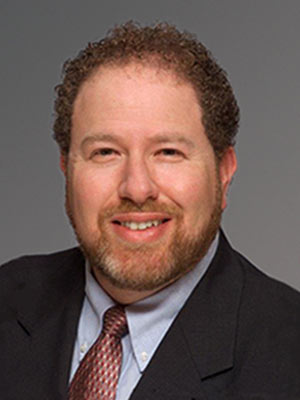 William A. Strauss is a senior economist and economic advisor in the economic research department at the Federal Reserve Bank of Chicago, which he joined in 1982. His chief responsibilities include analyzing the current performance of both the Midwest economy and the manufacturing sector for use in monetary policy. He produces the monthly Chicago Fed Midwest Manufacturing Index and organizes the Bank's Economic Outlook Symposium and Automotive Outlook Symposium.
Richard J. Leinenkugel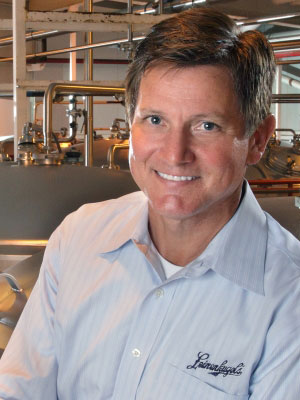 Dick Leinenkugel is president for the Jacob Leinenkugel Brewing Company, appointed October 1, 2014. He joined the Tenth and Blake Beer and Cider Company in 2010 as manager/business development after serving as Wisconsin's Commerce Secretary from 2008 to 2010. Dick spent 21 years with the Jacob Leinenkugel Brewing Company based in Chippewa Falls, Wisconsin, as District Sales Manager, Chain Account Manager and VP Sales and Marketing.

Before joining his family's business in 1987, Dick was the tournament director for the LPGA Women's Kemper Open Golf Tournament based in Hawaii. Upon graduating from Marquette University in 1980 with a BS in Business Administration, Dick served four years as an officer in the United States Marine Corps.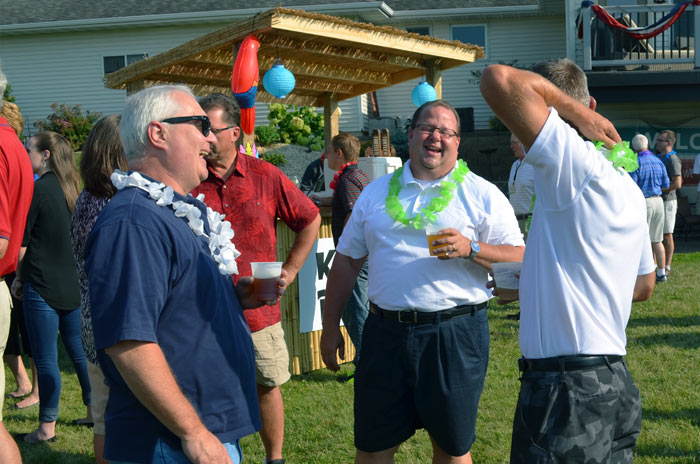 WISCONSIN BBQ
Our ever popular Wisconsin BBQ hosted by Empire's president, John Freismuth, featured music by Dana Starkell, street magic by Dr. Steve Taubman, wine tasting courtesy of local winery Elmaro, and of course some good Wisconsin beer.

Sponsored by Leinkugel's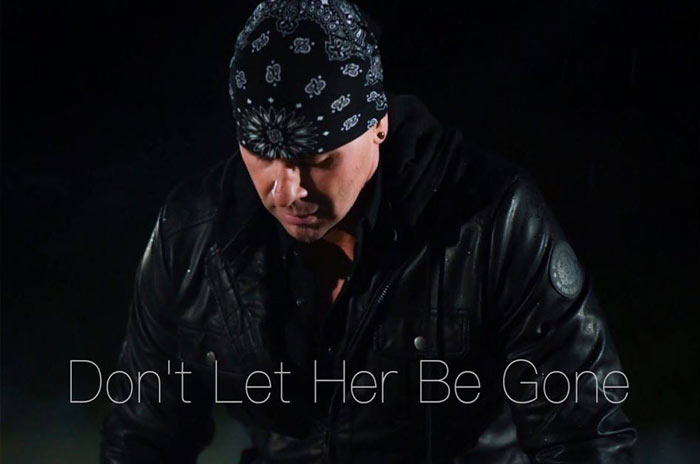 NEW THIS YEAR!
LATE NIGHT NETWORKERS AFTERPARTY
When it was last call at the BBQ, we were entertained by country music star Jared Blake at our Late Night Networkers Afterparty.
Jared Blake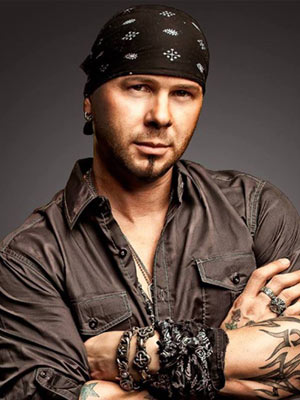 Jared Blake is a country music singer who resides in Nashville, Tennessee. He is a songwriter first, but his passion to perform landed Jared a spot on the first season of NBC's The Voice, where he reached the top four on Blake Shelton's team.